Naturopathic Medical Care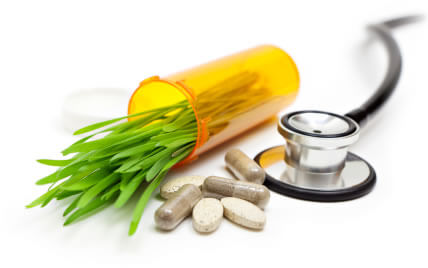 Naturopathic Medicine is a distinct primary health care system that blends modern scientific knowledge with traditional and natural forms of medicine.
Treating both acute and chronic conditions, Naturopathic Doctors are trained in the integrated use of several treatment modalities. Specifically, Dr. Tardik utilizes the following:
Botanical Medicine
Acupuncture/Acupressure
Clinical Nutrition
Lifestyle Modification and counseling
Intravenous Nutrient Therapy
Based on a comprehensive health questionnaire, interviews, drug history and laboratory test results, Dr. Tardik may recommend supplements, lifestyle changes, acupuncture or nutrition changes to help you achieve your health goals.
Integrative care for chronic health concerns
Dr. Tardik treats many chronic health conditions. He has a special interest in treating the side effects of chemotherapy and radiation, inflammatory bowel disease, and autoimmune inflammatory joint conditions. These treatments may be primary therapy or supportive to a current drug regime.  They may also be targeted to minimize recurrence rates and side effects of medication.
Pain management for acute or chronic pain
Dr. Tardik provides acupuncture, trigger-point therapy, acupressure and various natural/botanical medicines to treat a range of conditions including; lower back pain, sarcopenia (muscle wasting), arthritis, and myofacial pain syndrome.
Patient centric and compassionate discussion of your condition and treatment alternatives
Dr. Tardik bases his treatment on a personal interview, comprehensive tests and a questionnaire about your lifestyle, eating habits, work, sleep and recreation habits, including any sources of stress and discomfort. Your treatment will be customized and personalized.
Evidence based natural therapies
Dr. Tardik has a passion for scientific literature and creating treatment plans based on best available evidence. He has authored several articles and continues to expand his knowledge by staying abreast of  newly published research articles. Some samples of these can be found in the research section.